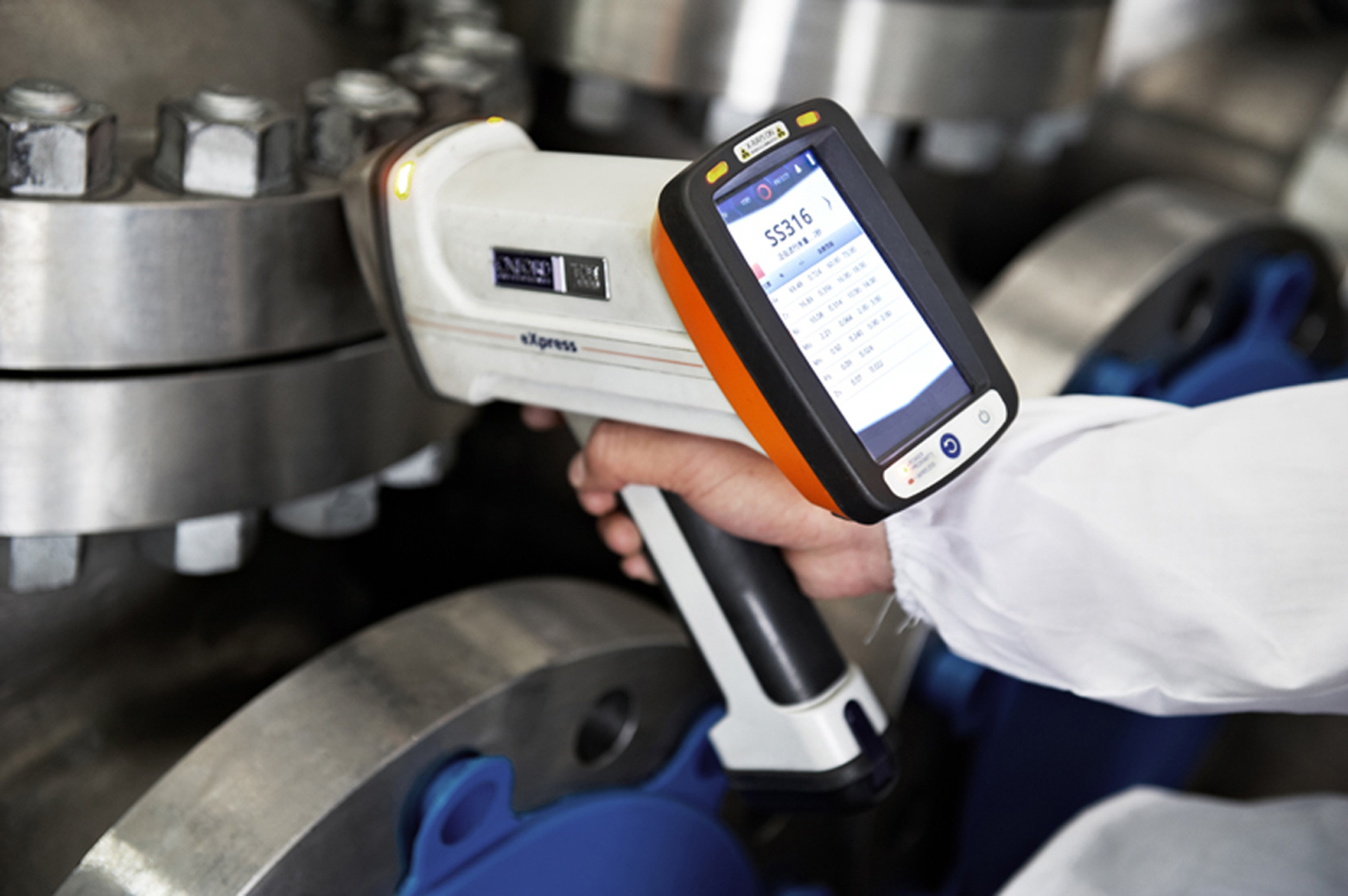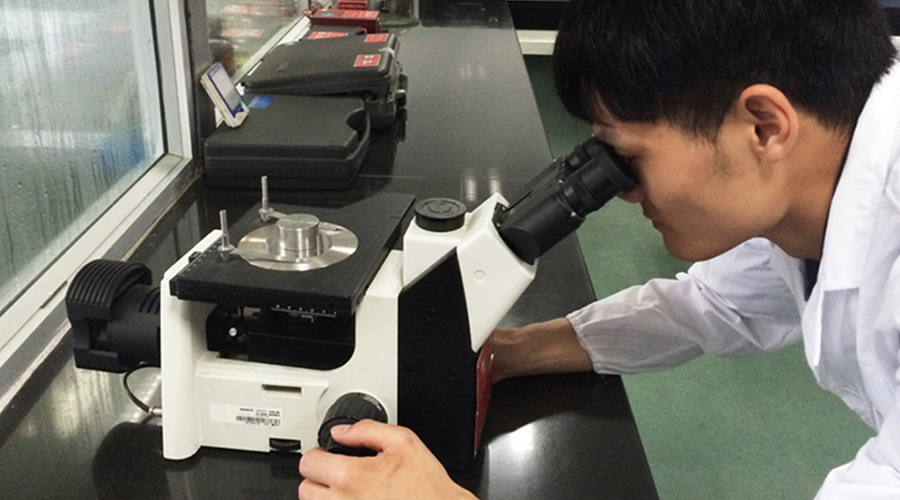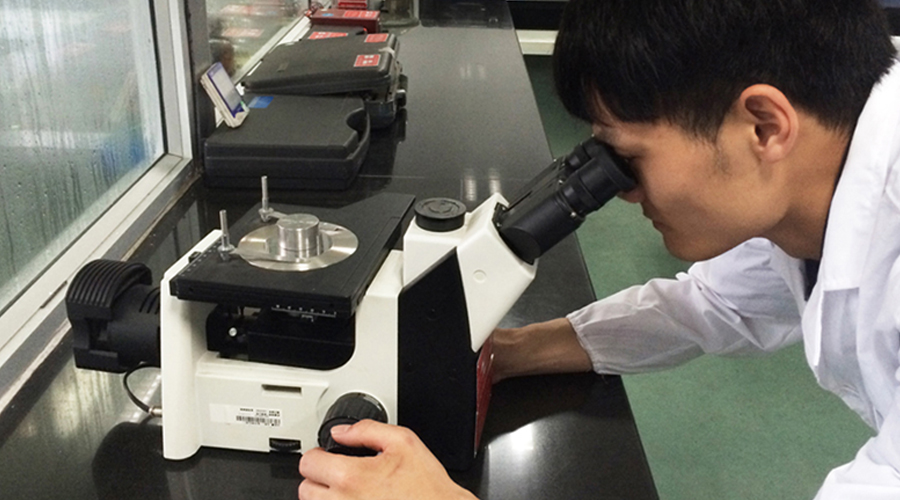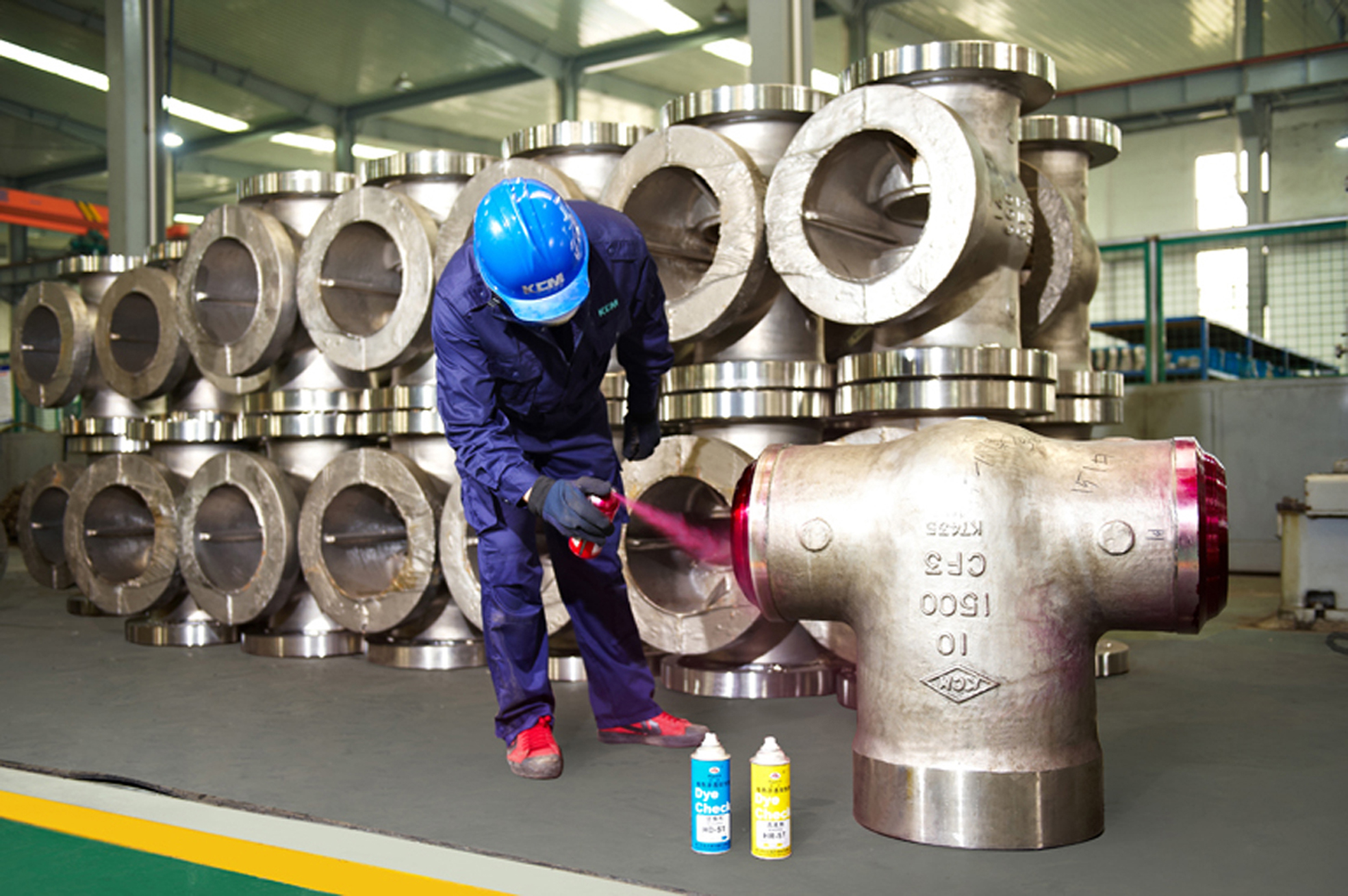 KCM Valve Co.,Ltd
Established in 1983, KCM Valve Co., Ltd. is a modernized valve manufacturing enterprise, which integrates R & D, manufacture and marketing of industrial valves. Throughout the years KCM has lived up to its KCM meaning as a key to construct our motherland by manufacturing and supplying numerous industrial valves to pipelines in fields of petrochemical, oil refinery, chemical, oil production, electric power station, chemical fertilizer, metallurgical, nuclear power, national defense, pharmaceutical industries. For years, KCM has been abided by the management aim: management scope as basement, market requirement as guidance, quality assurance strives for survival, customer satisfaction as aim.KCM insists on the management concept: people-oriented, accord development, create double win. Send far and wide to invite men of ability, advocate human-based management, space for talented person development.
KCM is a National High and New Technological enterprise. KCM has set up a provincial industrial valves R&D center, which has a professional  division of labour in R&D engineers and technicians teams, using soft wares such as AutoCAD,3D, FEA,CFD as per customers requirements for project design and develop. KCM independent innovation continuously, and advocate cooperation and commercialization. KCM has continually built enterprise R&D capacity from technical cooperation with scientific research institutes, engineering design institute, state-level Experiment organs and so on. We have the new products such as Monel valves, high-temperature high-pressure emergency shutoff valves, super metal seated ball valves, lift type plug valves, environmental protection type sampling valves, etc. Among them the Monel valves are high-tech products of Zhejiang Province and the products of the State Torch Plan Project. The super metal seated ball valves were awarded the Eureka gold prize at the 51st International Invention Fair, Brussels. The above products are all the best-seller new high-parameter products, which alleviate the situation where Chinese high-tech valve market has been always depending on import and save more than ten million USD in foreign exchange.KCM now possesses more than three hundred sets of machine tools such as CNC machine, large-sized vertical lathe, and milling machine, planer, grinding machine, drilling machine, gear milling machine, etc. 4 sets of plasma surfacing welding machine, 3 sets of high-temperature chamber furnace. Testing and measuring equipment: radiographic, PMI, magnetic particle, ultrasonic, liquid penetrate examination, hardness test, tensile test, low-temperature impact test, cryogenic treatment, direct-reading spectrum analysis, chemical and physical test. Pressure test equipment: 20 sets of hydraulic and air pressure test equipment. Therefore, the valve manufacturing, internal quality control and testing means holds the leading position domestically.
Recent three years, KCM trial-produce successfully used in the petroleum, the petrochemical industry products including: Bellow Seal Gate Valve for high pressure, large stroke and multiple bellows, which filled the domestic gaps. Patent of utility model such as top entry titling ball valve and lifting valve ect.The main valve of ethylene unit axial flow check valves cooperated with SEI was import substitution that filled the blank of domestic. High parameter and high requirement peak flow rate globe valve, gate and globe valve for Zhenhai petrochemical Ⅲ high-pressure in the hydrogenation unit have already been used safely for over one year. The nuclear plant safety standard isolation valve is at researching and developing as the focal R&D project of Province Science and Technology Department. Because of the reliable product quality, our company has covered the SINOPEC market over 80%.KCM brand not only takes position in domestic petroleum and petrochemical market, but also sales to international market as a partner of world famous enterprises, such as BASF, Arabian American Oil Company, DOW, FLUOR, Worley Parsons, Technip, Aker Solutions, DDP, Foster Wheeler, Galfar and so on. KCM Products have been exported to Southeast Asia, Middle East, Europe and North America etc countries and regions.
In order to realize commitment to domestic clients of "service arrives at the client's site within eight hours", KCM has established more than 30 service offices and representative offices all over the country with a total stock balance of more than 60 million RMB to meet our clients' urgent demand for production. Now KCM is vigorously advocating spot distribution centers in replacement of the traditional mode of production arrangement according to orders. In order to meet the further requirements for market, improve the lever of comprehensive management, realize intensification and information system management, KCM has invested 2 million RMB to purchase a large number of hardware and software equipment. KCM has implemented ERP, which integrates sales, technical, purchase, production, quality and financial departments to assure fluent information and control all-around. It has improved the work efficiency and the punctuality rate of production delivery, shortened delivery over 20%. KCM offices at each area have realized to manage and communicate through the web, which improved the pre-sales and after-sales services at site.